Join Our Team Today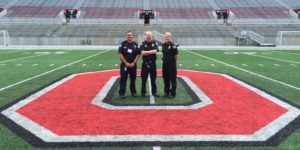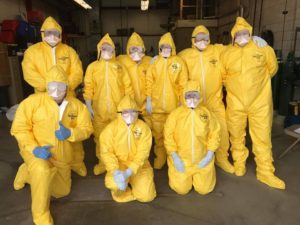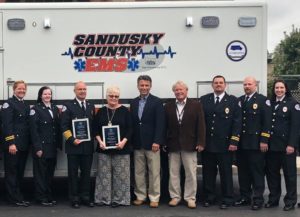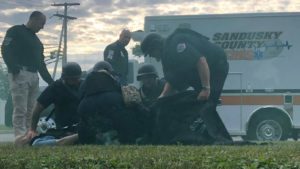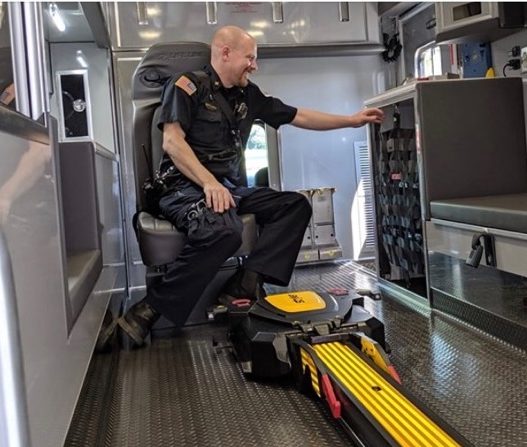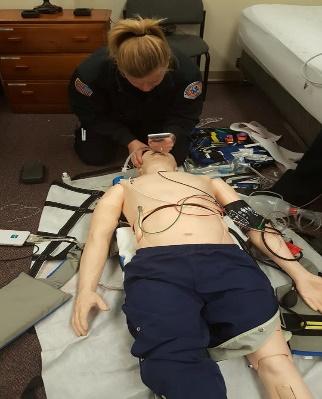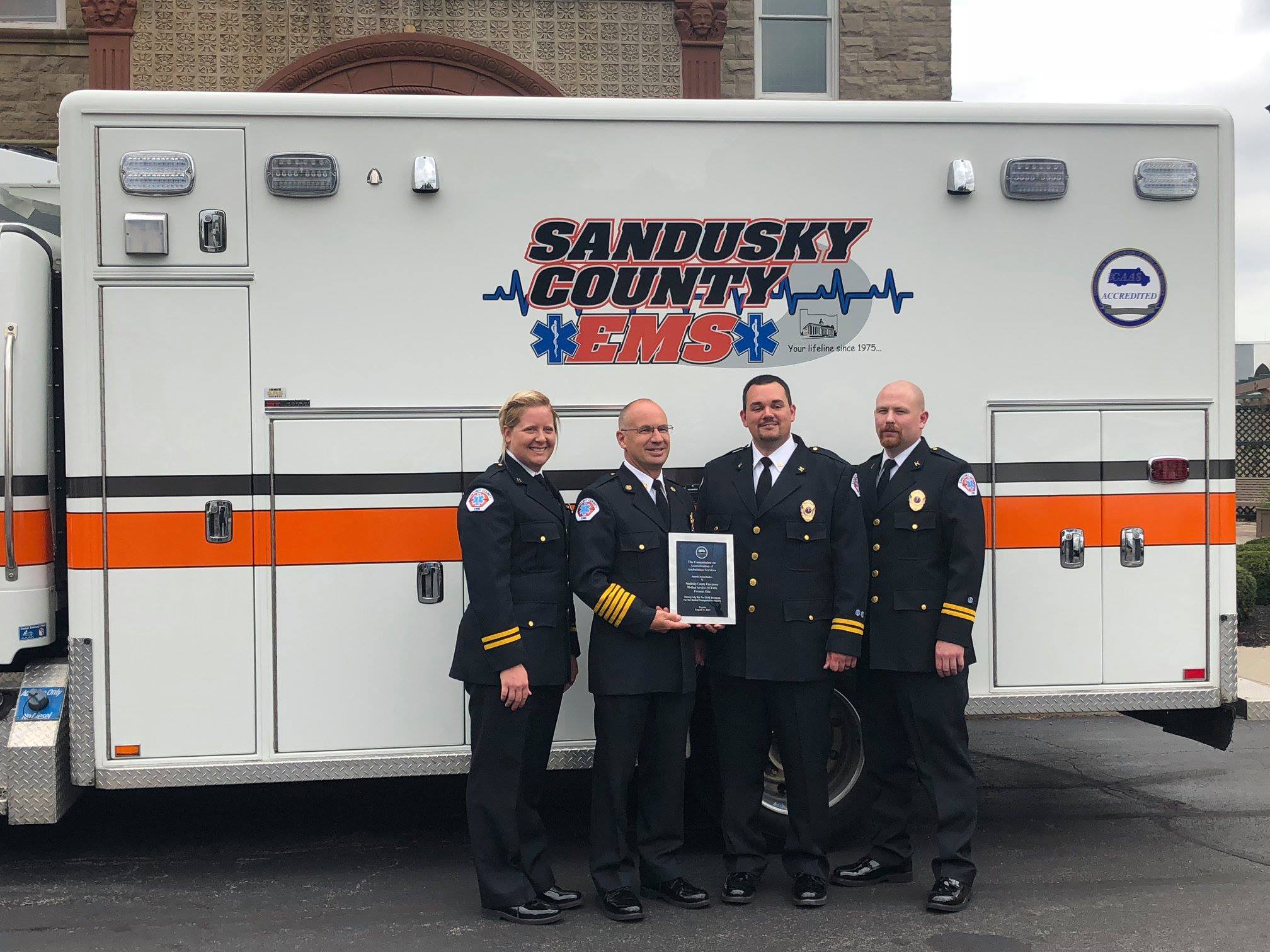 Sandusky County EMS offers both full time careers and part time employment to EMT Basics and Paramedics
SCEMS provides employees numerous benefits, including:
Paid orientation period and initial training program
Paid Continuing Education (State and NREMT recertification process completed 100% paid internally)
Affordable Health, Dental, Vision, and Life Insurance (full time)
Paid Vacation (full time)
OPERS public retirement pension program with employer contribution
Ohio Deferred Compensation Program
Free uniforms and personal protective equipment
Opportunities to obtain additional credentials and to serve in specialized capacities
Modern equipment including power cots / load systems and safe lifting devices
Progressive medical guidelines
A diverse emergency response area with both rural and city 911 only coverage
Current job postings are listed on the main Sandusky County website where applications can be downloaded for digital or manual submission.  For questions call the EMS Office at (419) 332-7313, or email the EMS Chief.  
All candidates that are being considered for employment will be scheduled for and must complete the SCEMS Medical Physical Ability Test (MEDPAT). The document and video below outline this test. For questions and additional information please contact EMS Office at (419) 332-7313, or email the EMS Chief.
Click here to download the MEDPAT Applicant Instruction Document
---
---