Sandusky County EMS operates out of five locations spread throughout the county.  Each location has a Life Squad staffed at the Paramedic level 24/7.  Our headquarters, in addition to being our administrative and business office, houses a compliment of additional units and resources used to support operations in the county and beyond.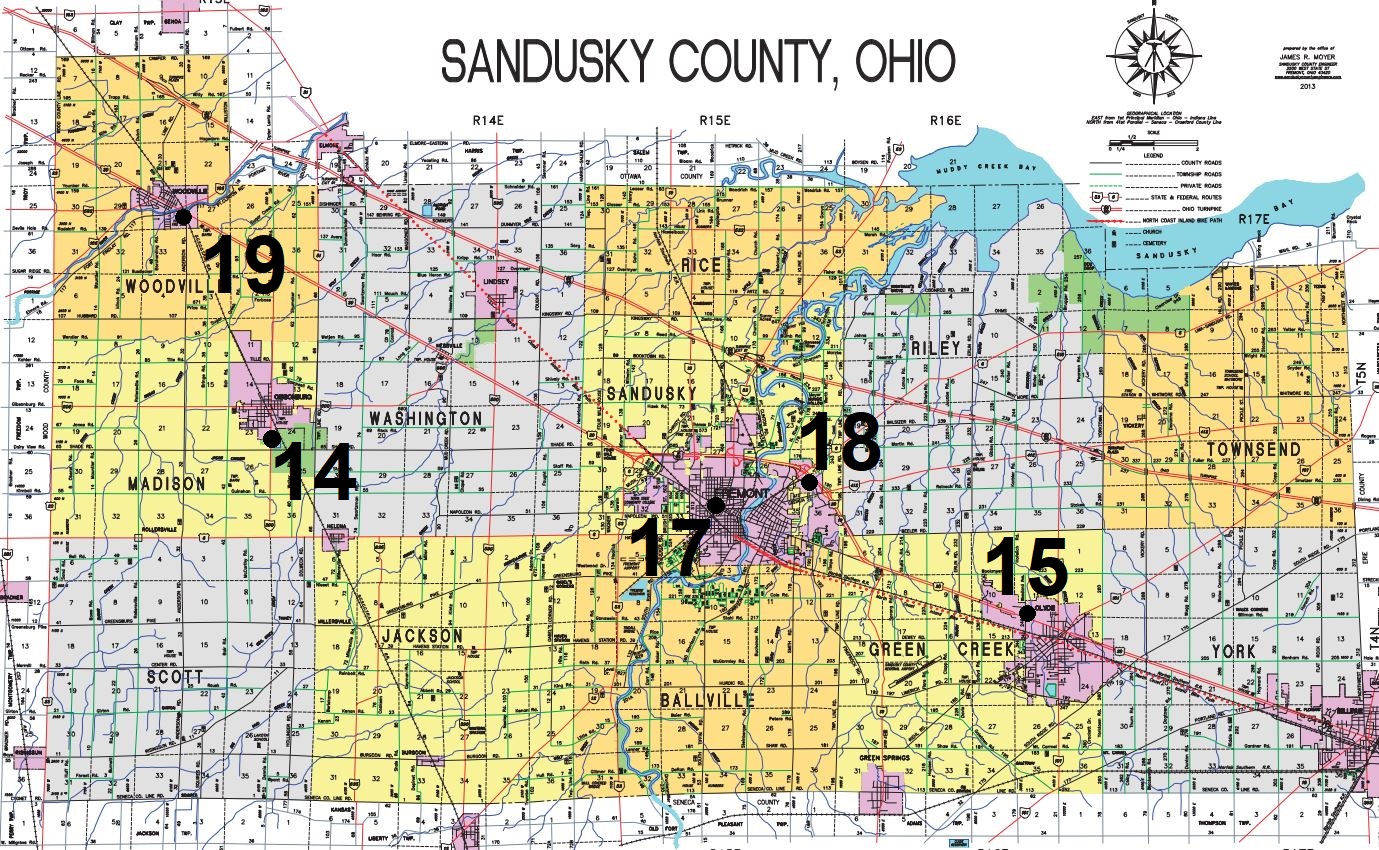 Click on each station name in the list below for pictures of current and past apparatus
Headquarters, Business Office, Station 18
2100 Countryside Place, Fremont
Life Squad 18
EMS Chief
EMS Captain
Special OPS / MCI trailer
ATV/Gator
Reserve Unit 16
Reserve Unit 12
Bariatric Unit 13
901 S Main St, Gibsonburg
 803 W McPherson Hwy, Clyde
1145 W State St, Fremont – Located within Fremont Fire Dept. Main Station
321 E Main St, Woodville – Located within Woodville Twp Fire Dept.